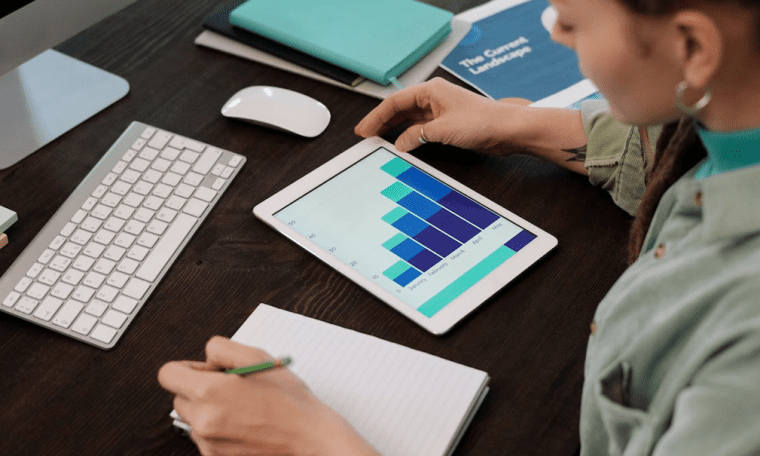 Gone are the days when we used pen and paper and endless spreadsheets to track expenses. Effective financial planning has become the fundamental key for individuals and businesses alike. In our digital age, a new wave of intelligent budgeting has swept over our lives. Many novel solutions simplify financial planning, empowering everyone to make more calculated decisions.
Throughout this article, we aim to educate you on how technology can improve your finances. You will learn about the various tools for automation. Explore how to integrate them into daily routines and why to utilize them. Learn how to make your life more efficient and convenient. Technology does not have to merely be for communication. Use it to maintain excellent budgeting records.
The Best Smart Budgeting Solutions for Your Planning
Taking control of your finances does not have to be a hassle. Some of the best budget apps and tools provide a simple way to control personal expenses. The best finance apps are designed to simplify your life. They often have features such as expense tracking and robust reporting abilities. Setapp discusses the best budgeting tools that extend beyond typical ones. For example, Chronicle has a focus on bill management and reminders. It provides data analysis to understand where your expenses go. As for GreenBooks, it stands out with its intuitive charts. It can also automatically sync bank account transactions.
You can access a free trial for these budget apps through the link above. But why should you even attempt to incorporate them into your daily life? First, it lets you gain a comprehensive overview of your transactions. Since most apps allow bank connectivity, you will get real-time alerts. On top of that, reputable applications prioritize your financial security. Hence, you won't have to worry about putting your information in a vulnerable position. The encryption and other security measures will provide much-needed peace of mind.
Why Implement Technology in Your Financial Planning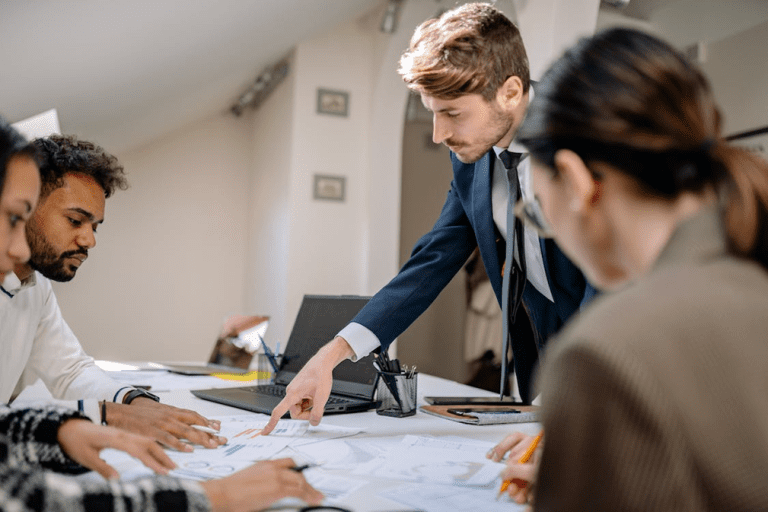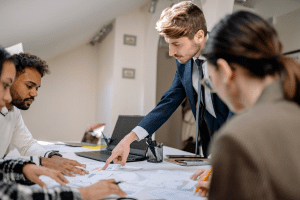 The future of effective budget management lies in technological advancements. It is time to remove the shackles of spreadsheet reliance. But why should you use free budgeting apps and other specialized tools? Read on to find out.
Bid farewell to spreadsheet woes
While Excel has always been the go-to for financial planning, it has limitations. The software struggles to handle large amounts of data. That makes it harder to utilize and find the information you want. 58% of large companies still cling to spreadsheets for planning. Yet, all complain about its difficulties. Using other tech tools provides fast, flexible alternatives. Moreover, their approach to financial aspects is often a holistic one. You can create visually appealing data representations by adapting tech solutions.
Automated alerts and notifications
Technology, such as AI and machine learning, works through complicated algorithms. However, their job is to provide you with the utmost efficiency in your operations. Tech can provide automated alerts and notifications based on predefined triggers. Automatic notifications offer real-time alerts. Hence, over time, you learn to quickly take action and mitigate potential problems.
Transformation of back-office roles
Using automation creates the chance to redefine back-office roles. You change them from mundane administrative to strategic parts. Finance professionals can now focus on value-adding work. That is done with AI and automation dealing with repetitive functions. Organizations and individuals can unlock the full potential of their business. This shift from rote tasks to meaningful work makes things faster and makes employees happier.
Advanced what-if analysis
You can now access more advanced what-if analysis capabilities. You do so through budgeting apps and algorithms. This allows you to simulate the impact of different hypothetical situations. Then, you can find their effects on your financial trends. This also empowers you to assess the potential outcomes of alternative strategies.
The Best Technologies to Use for Financial Planning
There are several personal finance tools you can utilize. These extend beyond the best budgeting tools discussed earlier. Hence, this section discusses the top strategies and tools you can use for the best results.
1. Financial planning software
Financial planning software helps you build an extensive financial plan for your clients. It provides means to track income, expenses, and debts. You can use different tools, ranging from general financial planning software to more specialized ones. Some examples include YNAB (You Need a Budget) and Personal Capital.
2. Online financial calculators
Online calculators are excellent resources. They act as personal finance tools, allowing you to calculate mortgage payments and loan amortization. You can also utilize them for different goals, such as retirement savings calculations and debt payoff. Websites offer such services, including Bankrate and NerdWallet.
3. Expense-tracking apps
You should consider some of the best budgeting tools in the form of apps for your personal expenses. They help you monitor and categorize spending. This provides adequate insights into where your money is going. The best personal budget app is Expensify. It gives you an intuitive and simple interface for you to use.
4. Robo-advisors
Robo-advisors are automated investment platforms. They use algorithms to manage investment portfolios based on specified goals and risk tolerance. Smart personal finance includes managing investment portfolios based on risk tolerance and goals. Through robo-advisors, you can simplify investment options and automate rebalancing. Some examples include Acorns and Betterment.
Conclusion
Ultimately, technology has become an integral part of our lives. There is no reason it should not be integrated into our financial planning. Hence, you should consider the tips and suggestions in this article. They include examples of financial planning software, reasons to use tech, and how to manage investments.
While most technologies require an initial investment, their benefits outweigh the costs. Not only will it better your efficiency, but it enhances client service. Hence, embrace technology as an independent entity or a financial advisor. You will change the playing field of financial planning.