The United Kingdom's Carrier Strike Group (CSG 21) and USS America Expeditionary Strike Group (AMA ESG) begin advanced multinational aviation operations in support of Large-scale Global Exercise (LSGE) 21, along with the 31st Marine Expeditionary Unit. 20 August.
Expeditionary Strike Commander Group 7 US Navy Rear Admiral Chris Engdahl said, "These events allow us to work with an unrivaled network of partners and allies in a complex environment, serving the common goal of a free and open Indo-Pacific. stands by." And joint operations in this area enable us to improve shared understanding, trust and interactivity on challenges with global implications."
LSGE 21 is a regionally focused, global command and control exercise to enhance the integration of the US and its allies and partners in the Indo-Pacific. These operations are part of a larger initiative, with multiple functions, activities and investments contained under the LSGE 21 umbrella.
Sailing together, the attack groups will conduct large formation navigation maneuvers, surface and anti-submarine warfare exercises, and aviation integration programs to enhance their capability and efficiency in all domains.
Commodore Steve Moorhouse, OBE, said, "The ability of the United States and the United Kingdom to be 'interoperable' and operate their fifth generation jets from the same deck at the same time is a testament to the special relationship between our two countries." " , Commander of Carrier Strike Group UK.
HMS Queen Elizabeth leads the UK Carrier Strike Group and operates a mixed air group of F-35Bs with a UK Jet Squadron and US Marine Corps Squadron. In addition, the US Navy destroyer USS The Sullivan, as well as several other Royal Navy ships, make up the UK Carrier Strike Group.
"The UK Carrier Strike Group offers the largest fifth-generation air wing on board today and works with our close partners to develop operational procedures and capabilities, while both land-based and carrier-based in the Indo-Pacific. Demonstrates aviation's agility and commitment to the field," added Moorhouse.
The integration of Marine Fighter Attack Squadron (VMFA) 211 F-35B into the carrier's air wing provides an opportunity to share experiences, tactics and procedures while highlighting the common interests and strong bilateral relationship between the US and UK.
The Lightning (F-35B) is a state-of-the-art, multi-role fighter aircraft equipped with advanced sensors, mission systems and stealth technology employed in both the AMA ESG and CSG 21.
Together, the advanced ships of the ESG 7 and elements of the 31st MEU work in the area of ​​responsibility of the US 7th Fleet to enhance interoperability with allies and partners and to act as a ready response force to protect peace and stability in US territory. are doing. Prashant is leaving.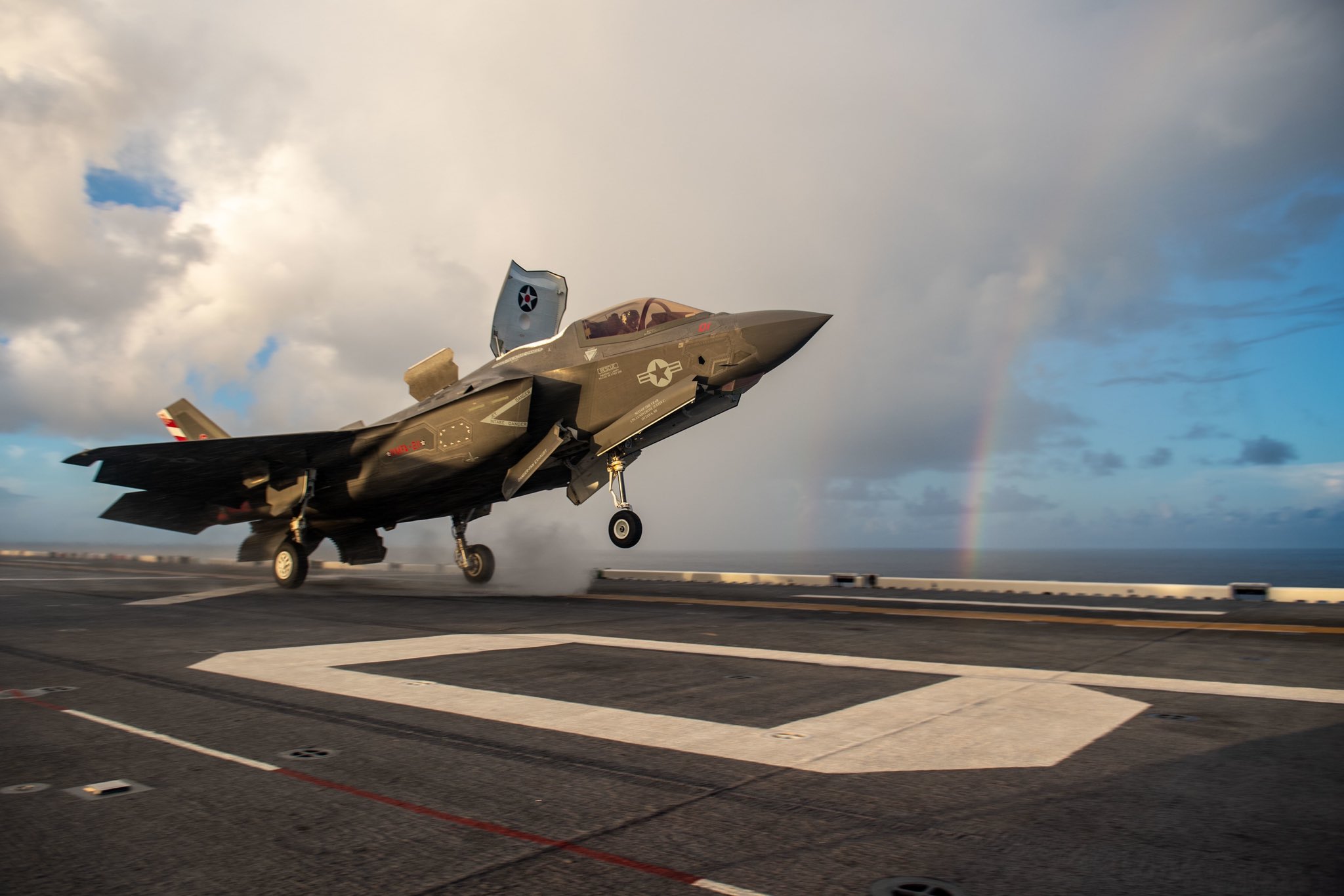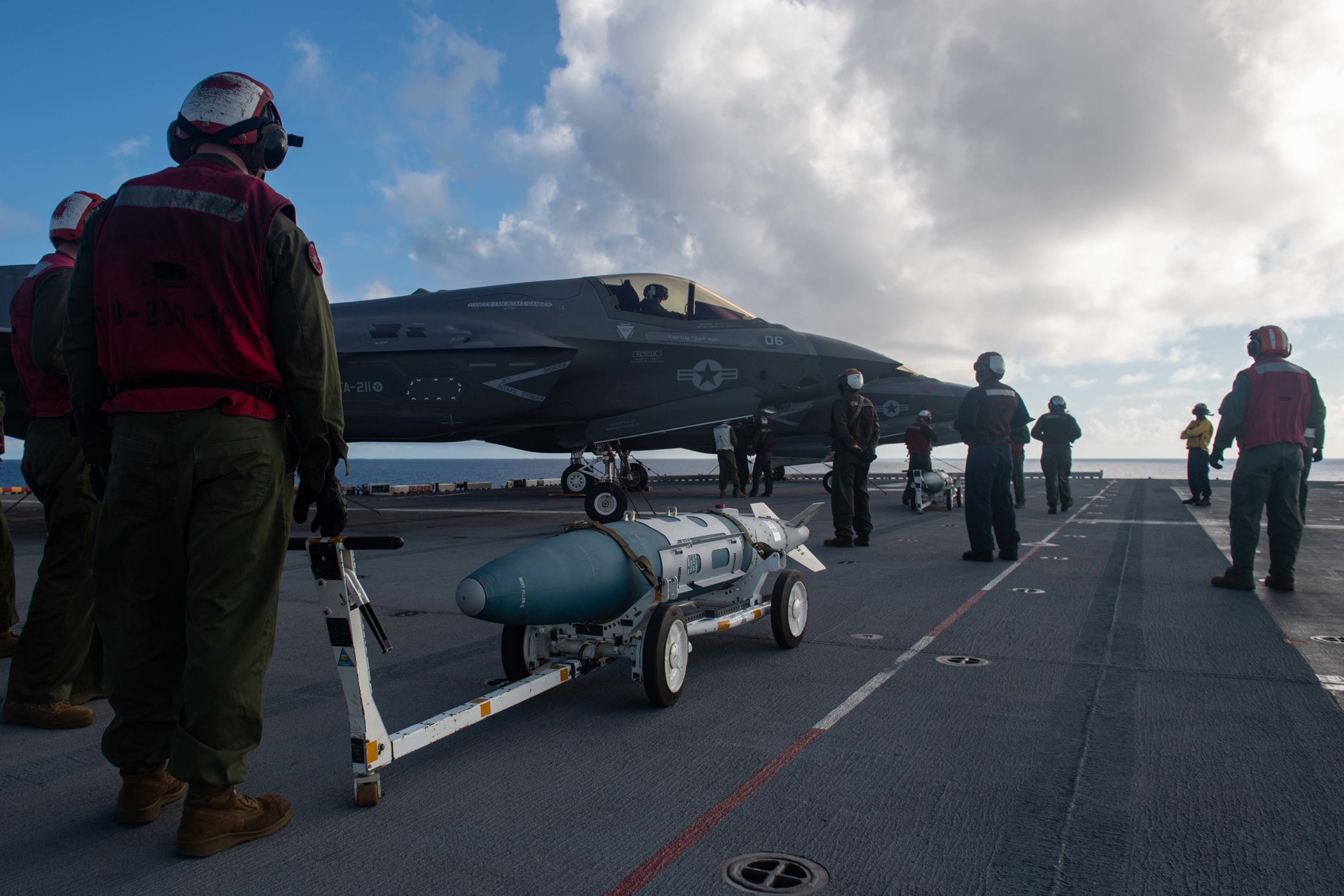 Source: us Navy