One of the default macOS Big Sur wallpapers depicts a mountain range by the sea, crossed by a road over an arch bridge. This landscape actually exists, it lies north of this desert part of the California coast, commonly called Big Sur, which spans 150 kilometers between San Francisco and Los Angeles.
Isolated from the world, the area was opened by the construction of California State Route 1, completed in 1937. It has become a popular tourist destination. Apple's graphic designers have done a great job of cleaning, as the street is often crowded with tourists such as the backdrop.
The Bixby Creek Bridge, built in 1932 and made of reinforced concrete, was the world's tallest single arch bridge at the time of its construction. Its two majestic pillars, which make it recognizable among a thousand, are in fact architecturally quite unnecessary. Careful observers have pointed out that this bridge is the first human construct to appear on a default macOS wallpaper. We had abstract pictures, northern lights, galaxies, waves, mountains and even a desert. But our humanity was never discovered.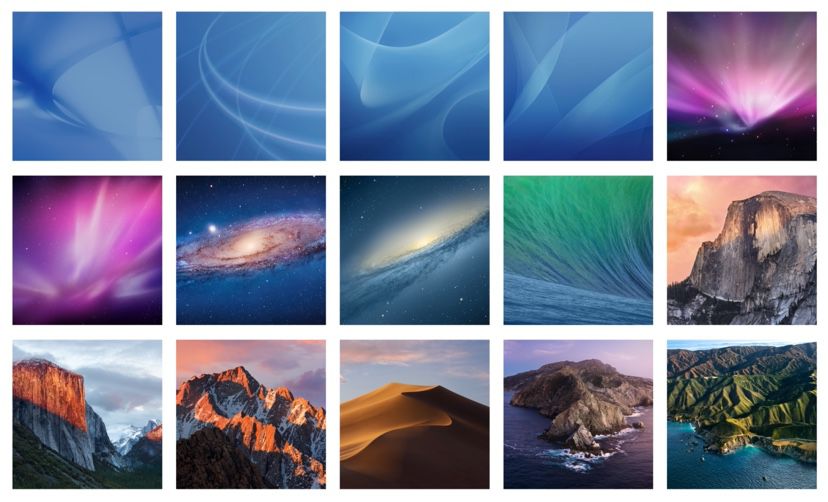 To be precise, it still needs to be told that prior to Mac OS X, some systems allowed the selection of unnatural wallpapers, such as the brick pattern of System 6, or the circuit board of System 7 (there was also a rather ugly Was a teddy bear).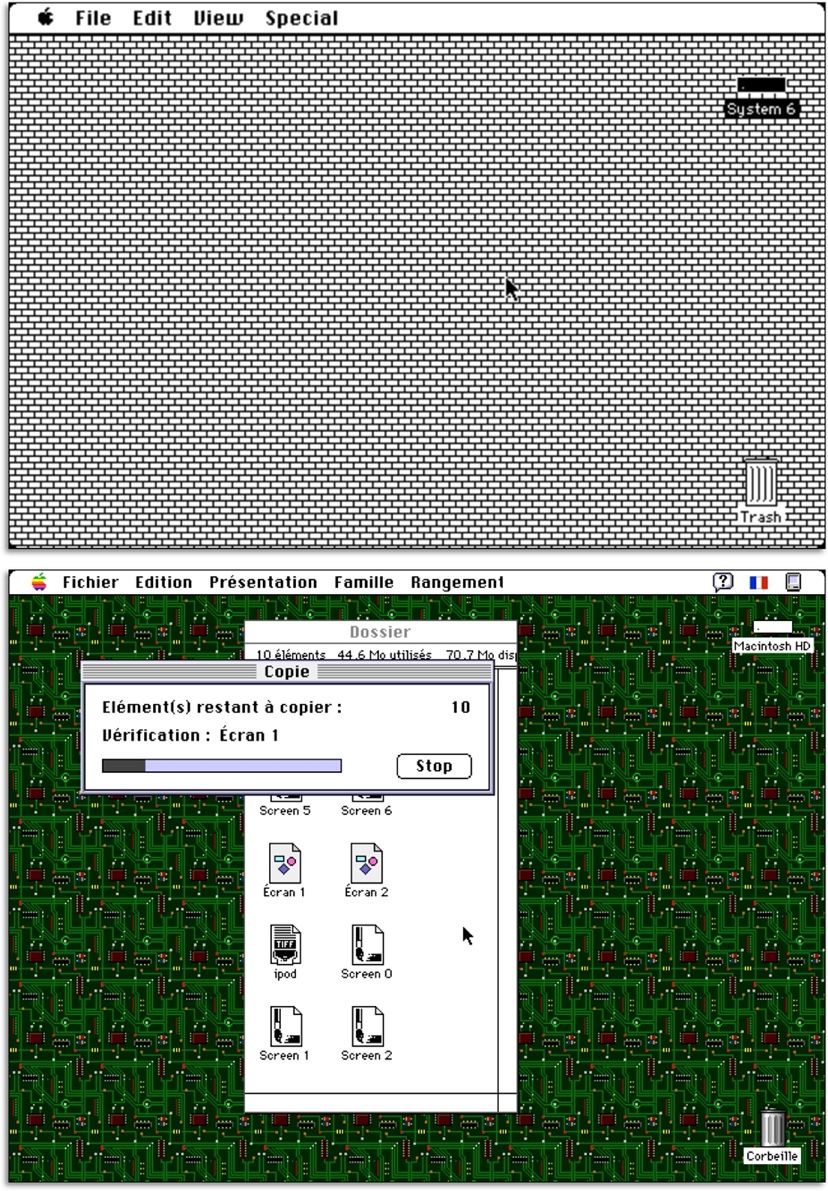 And to conclude, we applaud you for the 3D rendering of this bridge in Apple Maps, but also in Google Maps. For once, it's a draw between the two!