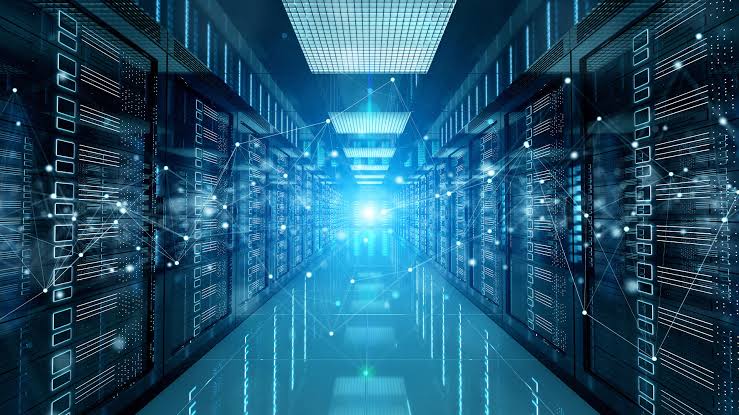 The selection of a virtual data room provider is a challenging task, especially for someone who is new to the technology or using data room services. Therefore, investing enough time in choosing the data room software provider is necessary.
The task is neither easy nor impossible, and you can make an informed decision by considering a few important factors. In the text to follow, you will uncover some important things to consider when choosing a virtual data room vendor and features to look for in a VDR.
5 steps to selecting the best virtual data room providers
There are at least over a hundred known data room providers serving different markets around the globe. But every service provider is not capable of providing the same type of services. We recommend you to look out for the following factors when choosing a vendor.
1. Relative experience
The experience of a data room provider is one of the most important things to consider. In fact, industry-relevant experience holds more weightage. For example, DealRoom data rooms are super useful in M&As or similar transactions, but they are not really suitable for long-term or regular use due to their.
How to know that the vendor is experienced? The first thing you can do is gather information from the internet. If there is little or no information related to the vendor, it is a red flag — the vendor is not as experienced as its competitors.
Why is experience important?
Only an experienced vendor can provide you with premium quality service. Vendors with no industry experience are usually not aware of the industry environment.
2. Look for the latest technology
Even a high-quality electronic data room may have tons of features, but they may lack the ones you need. When you are interviewing different vendors, ask them if they provide the following data room features:
AI-based redaction

Bulk upload and drag-n-drop

Full-text search with OCR recognition

Real-time reporting or full audit trails

Q&A module with workflows

Mobile and tablet access through apps for Android and iOS

Re-indexing and auto-indexing

Communication tools or at least third-party integration

Support of common operating systems like Windows, Linux, Mac, etc.
Why are these features important?
The above-mentioned features are necessary for safety, efficiency, and process automation.
For more essential data room features in terms of document security, access security, user management, data management, reporting, Q&A, and customization, check out: https://www.idealsvdr.com/virtual-data-room-features/.
3. Certifications and compliance
Virtual data rooms are not ordinary data storage units — they are usually hosted by certified data room providers. These online data room software vendors comply with digital information management protocols set by international, local, and regional bodies.
All the premium-grade virtual data room providers comply with international and local bodies depending on the country they are working in.
For example, iDeals, DealRoom, Merrill are all ISO-certified, SOC- GDPR-compliant. Besides, they follow the protocols set by FINRA, FISMA, HIPAA, and many others. That said, compliance with global or local security standards and regulations is a factor to not be overlooked.
Why are certifications important?
Certifications are proof that a vendor possesses all the basic tools mandatory for secure and professional data management services. Apart from that, certified service providers automatically solve compliance issues for businesses. Some necessary data protection features to look for in a secure data room include:
Data encryption

Two-step verification or multi-factor authorization

Document access control

Granular access

Digital watermarks

View-only mode
4. Online customer reviews
If a vendor is experienced, there will be customer reviews about them easily available on the internet. Customer reviews should be a mandatory section in a data room comparison. Look for reliable reviews on unbiased websites like TrustRadius, G2, Capterra, and Software Advice.
Why are customer reviews important?
Genuine customer reviews are usually detailed and point out good things and drawbacks in a VDR. They allow you to assess whether the vendor is good enough for something you are looking for or not. Also, inquire about the clientele of these vendors; great VDR providers always attract big names.
5. Absence of red flags
If a vendor shows the below-mentioned signs, then it might not be the solution you are looking for:
Any data room provider must have the above-mentioned features. If you cannot find them in the VDR, it isn't worth investing in.

If the vendor doesn't agree to offer free trials, it is arguably a considerable red flag.

If the vendor offers advanced features for an extra charge or has hidden feed in its pricing, it is also a sign that a vendor should be ignored.
Virtual data rooms are an investment
Consider data room software as an investment and spend time on the selection process. A secure and resourceful virtual data room can boost your organizational workflow and vice versa. Some of the best data room providers to consider are:
iDeals

Merrill

Intralinks

FirmRoom

Caplinked

Firmex

SecureDocs
It is paramount to compare and carefully each of these providers to make an informed decision.