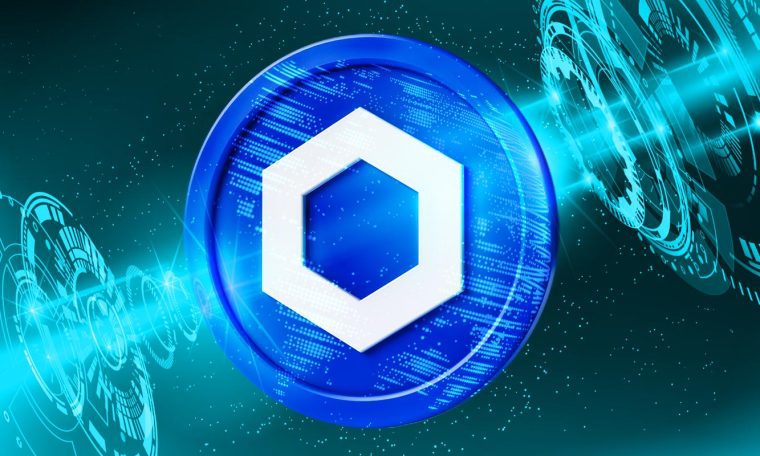 There are many decentralized projects on the cryptocurrency market. Each of them solves a specific problem. In this article, we will answer the question what does Chainlink do and what its prospects are.
This project solves the problem of supplying data from the outside world to smart contracts. Thanks to the advanced tools of the cryptocurrency Chain link, you can be confident in the accuracy of the information used by the system to perform diverse tasks. The project has its own cryptocurrency LINK – a token that belongs to the ERC-667 standard (an application to Ethereum ERC-20).
The platform's coin is used to pay for the supply of data in the project network. This encourages node owners to provide quality information. The higher the efficiency of the work, the better the reputation, therefore, more opportunities for increasing the income of Chainlink DeFi.
Prospects of Chainlink
Chainlink cryptocurrency has been on the market for a long time, it has a huge user community. In practice, the platform has demonstrated its effectiveness and has taken its own niche among digital assets. Oracle Chainlink is a unique feature that sets the project apart from its competitors.
Now the cryptocurrency market is in decline, and it is the perfect time to buy cryptocurrencies. Due to the uniqueness of the applied Chainlink smart contract technology, the coin is an excellent investment, especially in the medium and long term. The team is actively working on the project and is constantly entering into new partnerships. So now is the time to add LINK to your crypto portfolio.
What is the Best Place to Buy LINK?
Chainlink is a fairly popular cryptocurrency, so it is traded on most exchanges. The most reliable trading platforms are Binane, Coinbase, WhiteBIT, Huobi, etc. All these exchanges have sufficient liquidity and a high level of security.
WhiteBIT is the largest exchange in Europe. The platform is licensed and subject to the laws of the European Union. Therefore, more than 2 million users around the world choose WhiteBIT.