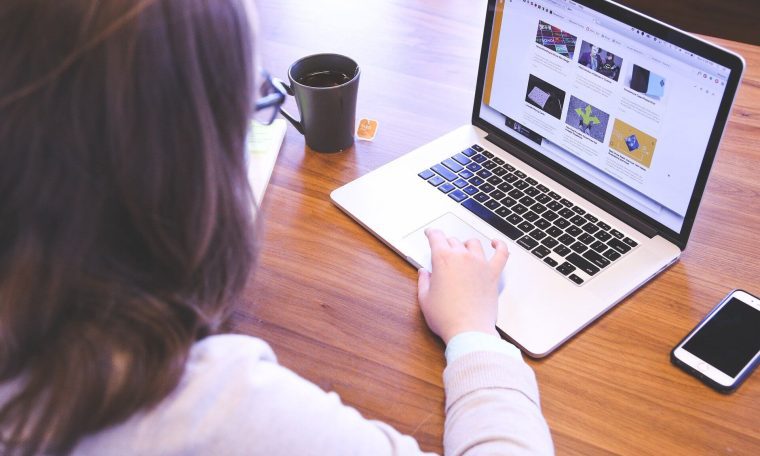 The virtual boardroom is a digital tool for the top leadership in the corporate setup, which allows them to share data and communicate with each other, investors, stakeholders, and external bodies. The technology makes the process hitch-free and highly secure. That is why it is often considered one of the finest business solutions in the corporate world.
Board portal software helps board members streamline their tasks and meetings and helps them perform their duties more efficiently.
Everything until here looks straightforward, but the board portal can turn out to be less efficient if you end up choosing the wrong one for your business. Board management software that doesn't have features necessary for you is only an unplanned investment.
Following are some handy tips for selecting virtual board software that suits your business.
How to choose the right virtual boardroom: Important tips to remember
Before moving to the subject matter, it is important to understand what board portal software does.
The virtual board software is a cloud-based document repository and a paperless meeting solution equipped with a multitude of modern-day communication and meeting management tools. The technology is famous for the following elements, which should be your top priority during the selection process.
Data security
Online board meeting management
Document management
Fast communication
Ease of use
Deal making
You can find out why these criteria are important at boardroompro.org. The website contains a detailed comparison of boardroom vendors against these criteria and many others.
Below we'll explore the steps to take to choose a best-suited board software solution.
1. Define needs
Why you need the board software is the first step in making informed decisions. Do you want it as a central repository, or do you need an advanced tool with everything in it? Some companies use boardrooms for temporary reasons, such as during business transactions with third parties. In comparison, others use it as a permanent virtual meeting place.
2. Determine budget and features
Accurate need identification will lead to better identification of required or mandatory features. Before that, defining a budget for the technology is also crucial. How much you can spend on the boardroom software will define how many features you can afford. Also, you will be able to find suitable pricing options according to your budget.
3. Define the necessary features
Boardrooms have a long list of features for different purposes, but you may not need all of them. Still, some features are mandatory for smooth and secure operations. These are:
The two-factor authorization
Document access control
Digital watermarks
Fence view
Drag-n-drop and bulk upload
Excel viewer
Meeting management tools
Chat messenger
Remote device purging
Electronic signatures
4. Study boardroom vendors
Where it is important to consider the things mentioned above, doing proper research on your potential boardroom vendor is also vital. Here are some aspects to consider:
Although vendors have standard packages, many of them agree to customization. Many vendors even directly improve services based on clients' feedback. It is handy to have a vendor that actually listens to you and gives you a customized product.
Geographical presence and customer support. Occasional glitches are something impossible to terminate. Besides, as a new user, you may experience technical difficulties in operating your virtual boardroom. A responsive and highly educated customer support service will minimize your headache. Also, a physical office or branch of the vendor in your city or state will be even better.
No amount of words can describe the importance of choosing a certified boardroom vendor. That's because only a certified vendor can provide high-end data security and helps in regulatory compliance. Your potential vendor must be ISO certified. Also, look for regional or local certifications like GDPR, FINRA, SOC2, etc.
Track record. Probing the past of potential vendors will help you assess the truth in their words and services. You can start by looking for service providers with industry-relevant experience. Some vendors provide services to nonprofits, unions, associations, and clubs, while many focus on commercial businesses. Most importantly, make sure to read online customer reviews from trusted sources like G2, Capterra, and Software Advice.
Ease of use. A user-friendly interface will solve half of our problems when you use the software for the first time. Look out for a dashboard or customizable homepage. It will help you keep everything in order. Also, look for features like drag-n-drop, bulk upload, documents editor, full-text search, single sign-on, etc.
Parting thoughts
Planning and research are important before investing in data management solutions like board portal software.
To find the best solution based on your business needs, start with defining them properly. Then, allocate your budget, define the objectives you want to achieve with the board software, and do your research of the boardroom market. For the latter, compare the top players against their flexibility, geographical presence, support, security, track record, and ease of use.